https://www.youtube.com/watch?v=rQhynsjq_BQ
The final poll is in and, it turns out, bears like to car pool.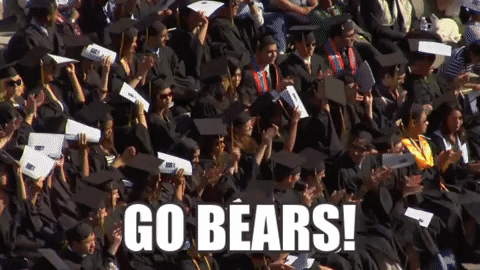 Too bad they really suck at it.
Don't know if you saw it in the middle of the video, but it looks like those bears weren't too happy with the upholstery. It's understandable, bears are known for their picky nature. They only choose the finest picnic baskets in the park, and they only ride in style. Frankly, this minivan was probably never going to make the mark.
So, in short, the next time you're driving down the road and you see a bear waving at you for a ride,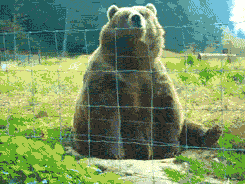 Just keep driving. Bears are wild animals, and they will not respect your vehicle.