We've all heard, "When the van's a rocking don't come a knocking." But have you ever wondered exactly how often that van rocks? Probably not, but the folks over at Driving-Tests.org were pretty curious, so they surveyed over 1,000 Americans do see how often they were getting it on behind the wheel.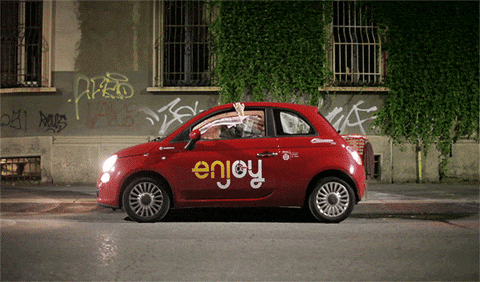 First off, if you haven't done "it" in a car then you are in the minority. Some 84 percent of the people surveyed said they'd chosen their commuter as a sexual venue. It's not too surprising though. Cars are a huge part of the American identity, alongside sex.
Unsurprisingly the more common the car, the more likely someone has taken a "journey" in it. Ford tops the chart, with Chevy and Honda close behind. But it's the luxury cars that give the best experience. In fact, people were happiest with their experiences in Lincolns. Imagine that, Lincoln is producing one of the sexiest cars in America.